©2000 Adirondack WYSIWYG -- all rights reserved
Our first

is the big news this month. You can click on the contest logo for full details, but basically we want a story between 1,000 and 10,000 words, with at least one transformation in it, that describes the social impact of the change.
First prize is: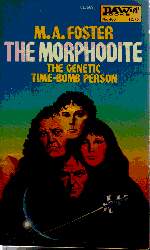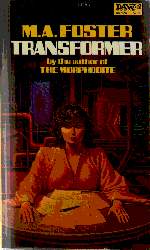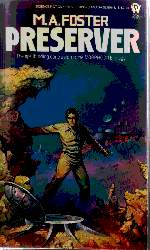 and your story in TSAT
and a story written to your specifications.
Second prize is:
your story in TSAT
and a story written to your specifications.
Third prize is:
your story in TSAT.
The sad news is that with this issue, Oren the Otter formally severs his ties with TSAT. He's still doing his excellent artwork though, so feel free to visit his website and enjoy.
In other news, two continuing stories have returned. We have Paul Carmichael writing the next chapter in the Bennett City saga, The Mercenaries of the Light, in which Paul, now an elf, and his twin join with Andy and his twin, also now elves, and two other elves to -- well, better you read it than I explain it. The Lanyon Chronicles continues in Thaumaturjekyll: Part Two, where you can join Hastie and Jack, now blonde and red-headed doubles of Red Sonja. Along with Hastie's parents, now centaurs, and a Wizard from another dimension, they try to survive back on their world while an evil from the other dimension grows to threaten them all.
From a new author in the TSAT family, Jason Mitchell, we have A Piece of the Miracle. It's part one of a two part story about what might happen if society thought selected people were changing into angels.
Lastly in the stories section, we have two stories from the archives of TSA-Talk. Andy Hollis' The Unicorn Club and one of my few short stories, The Wonderland Gizmo.
There's no new art this issue, but we do have two columns. First, we're proud and excited to announce a column by Phil Geusz about how to be a better writer. Last, but I hope not least, is an editorial about e-publishing.
Well, it's that time again, so -- get reading folks -- and enjoy.
Jeffrey M. Mahr
Managing Editor
May 22, 2000