©2001 Adirondack WYSIWYG -- all rights reserved




by Andy Hollis
A light-hearted romp describing what it's really like to grow up furry.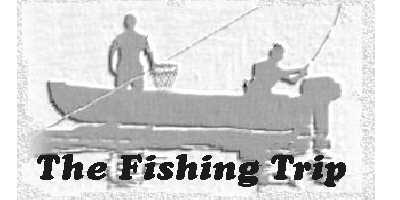 by Ellie Dauber
From the TG-Fiction List, a scientist and a lawyer take a two seek vacation for a friendly fishing competition -- and to test a new miracle drug. The drug works...
CAUTION: This story contains graphic depictions of sexual activity.

The romantic tragedy of the birth of a superhero.
This is the third and final series of chapters.
This segment includes parts seven through nine.
NOTE: The author offers this as an open universe now that the initial story is ended
and TSAT will offer prizes for the best stories submitted. Check out next issue's contest page for details -- and don't forget to submit to this month's story contest.

In a future world, where the United States of America is no longer a world power, college students still find ways to entertain themselves. In this case, it's breaking into a warehouse to steal some "skins," hi-tech bodysuits that re-write the genetic structure.
CAUTION: This story contains graphic language.

An accountant cooks the books until he gets cancer. His employers decide to introduce him to the scientific genius who will cure him before he gets religion and rats them out. Conveniently, this helps everyone, just not in the way anyone wanted or expected, except maybe good old doc Merit.
This too is a serialized story and part three of four is offered here.