The Elwood Collection
A selection of art from Elwood
TSAT ©1999 Adirondack WYSIWYG; images ©1999 Elwood -- all rights reserved
Do not copy or reproduce without the express permission of the artist.
This art is on temporary loan to TSAT by the author.
---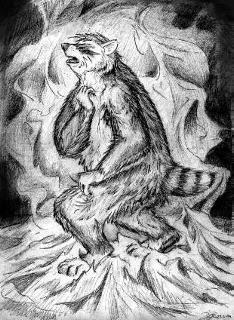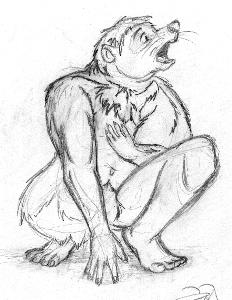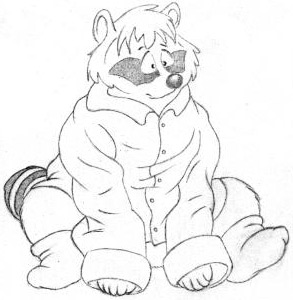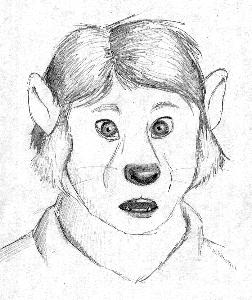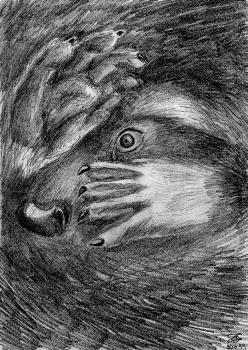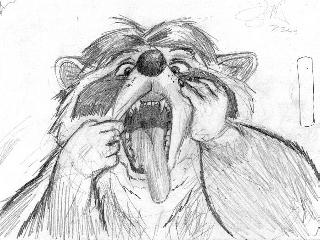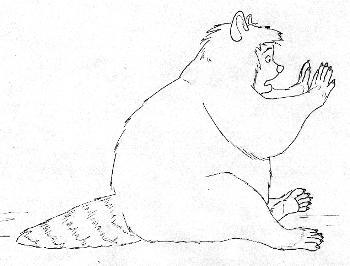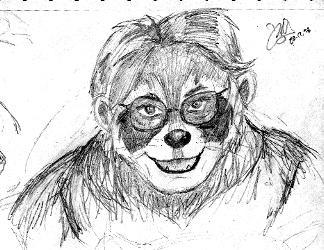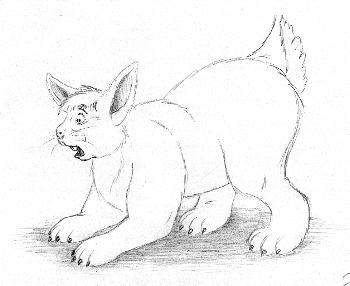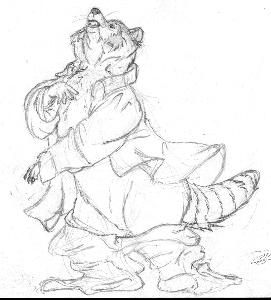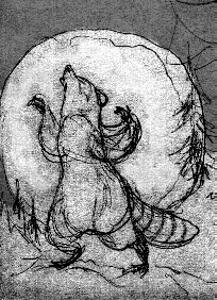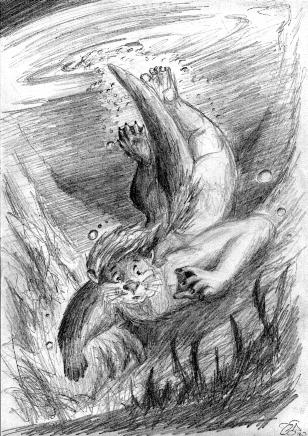 from Elwood: Our Interviewer, Oren the Otter, in a Moment of Relaxation
Submitted: August 22, 1999
See also: Oren's interview with Elwood.