The Folmer Collection
Art from Felice Folmer
TSAT ©1999 Adirondack WYSIWYG; image ©1999 Susan Felice Folmer -- all rights reserved
Do not copy or reproduce without the express permission of the artist.
This art is temporarily available exclusively on TSAT with the permission of the author.
---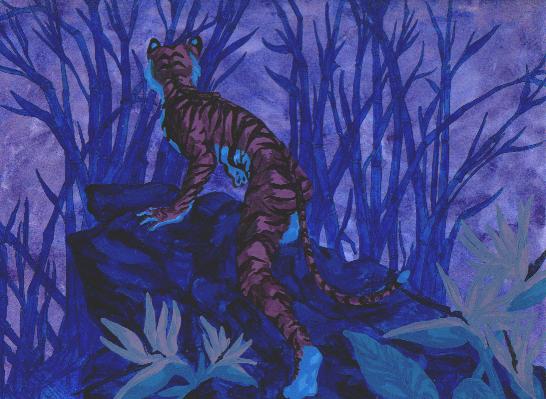 from Felice Folmer; submitted 28 June 1999
More to come?