Welcome to TSAT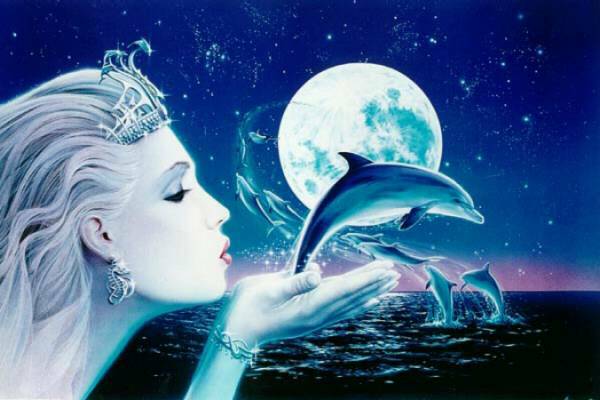 The name of this excellent artist is currently unknown.
If you know who created this work, please let us know so we may provide appropriate credit.
It was found at Ken O'Brien's Enigma Fantasy Art Page.

This issue we celebrate love and romance in our own unique way. For more information see "About Us."